14 new Yakutian horses join the park
Apr 20, 2020
Our latest expedition was an 800km journey to yakutian village of Aleko-Kuel' to acquire additional Yakutian horses. This expedition was made possible thanks to our generous supporters on patreon! We faced some challenges due to the coronavirus and bad road conditions, but all the horses made the trip safely and are now released into the park.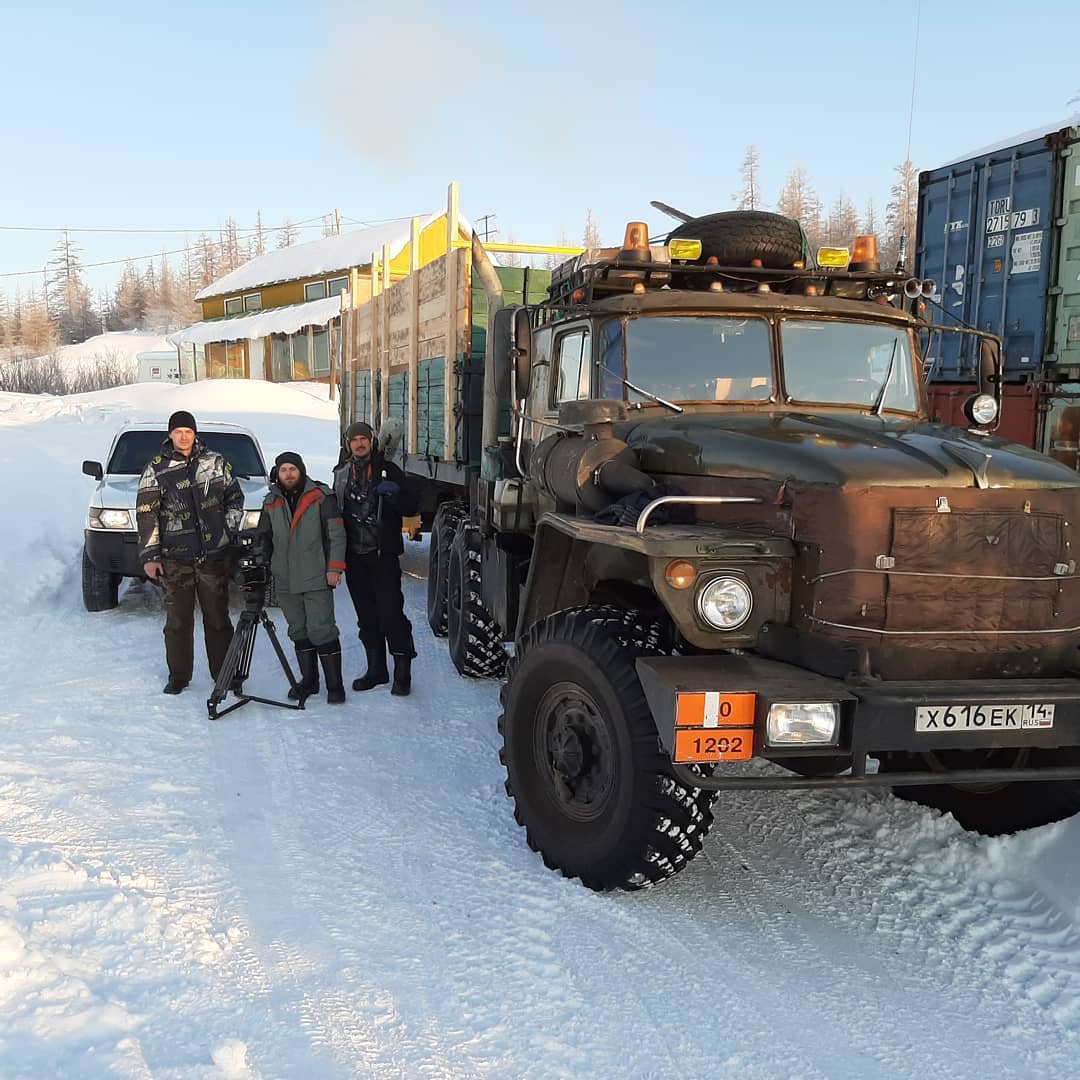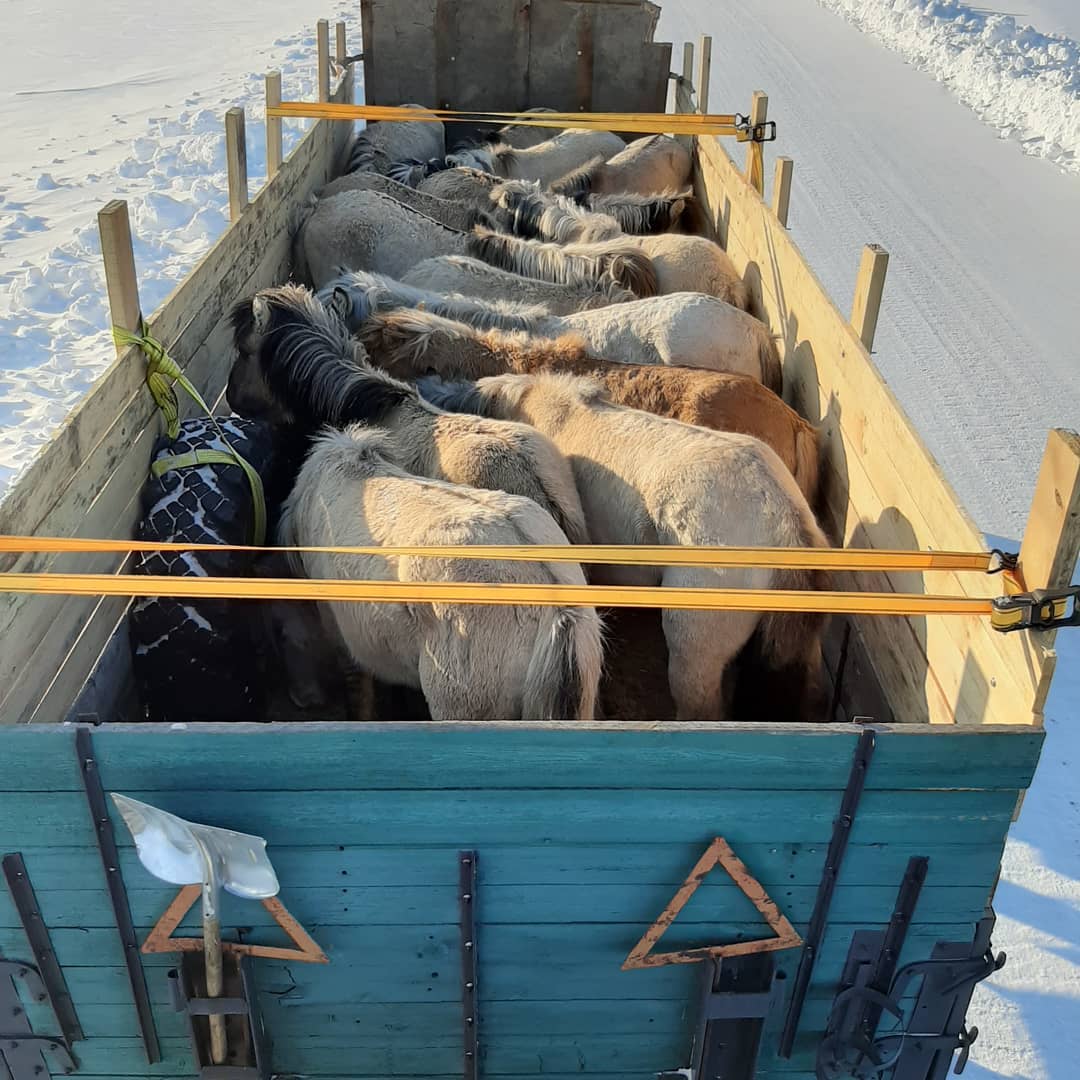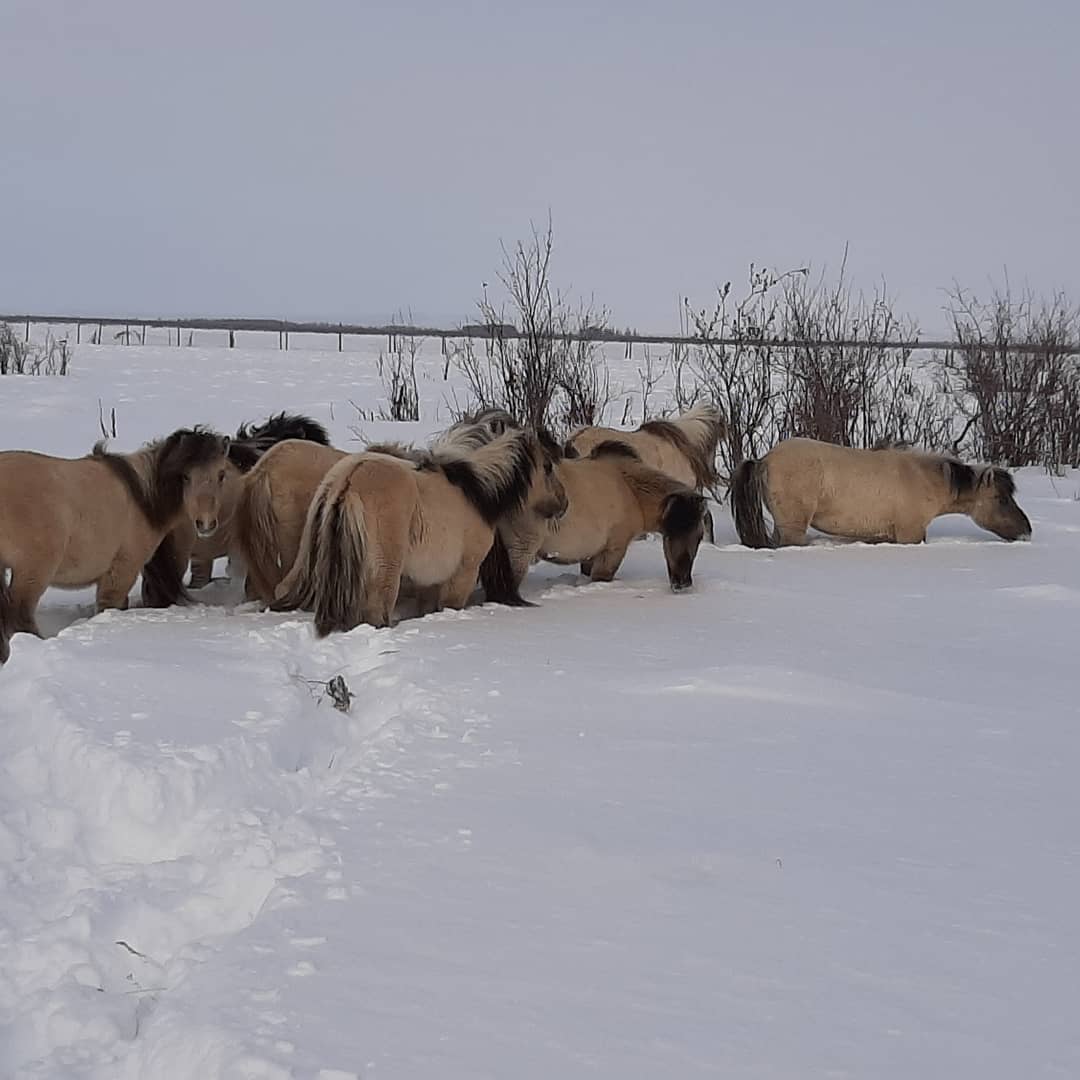 University of Oxford publishes paper assessing the feasibility of Pleistocene Park
Jan 27, 2020
A new study conducted by the Environmental Change Institute at the University of Oxford takes a closer look at the Pleistocene Park concept and explores the feasibility of scaling up the solution.
"Considering land use strategies aimed at protecting the Arctic permafrost has similar implications for climate change as land use decisions in other regions which currently receive much more attention," explained Professor Yadvinder Malhi, leader of the Ecosystems Group at the Environmental Change Institute. "We are not used to thinking about the Arctic in this way."
Bison arrive safely
Jun 9, 2019
After a long journey from Denmark to Siberia our 12 new bison have finally been released into Pleistocene Park! All the animals made the journey safe and healthy. For the first three days the Bison will be quarantined in a small enclosure, after this they will move to a 100 hectare fenced area for about a month.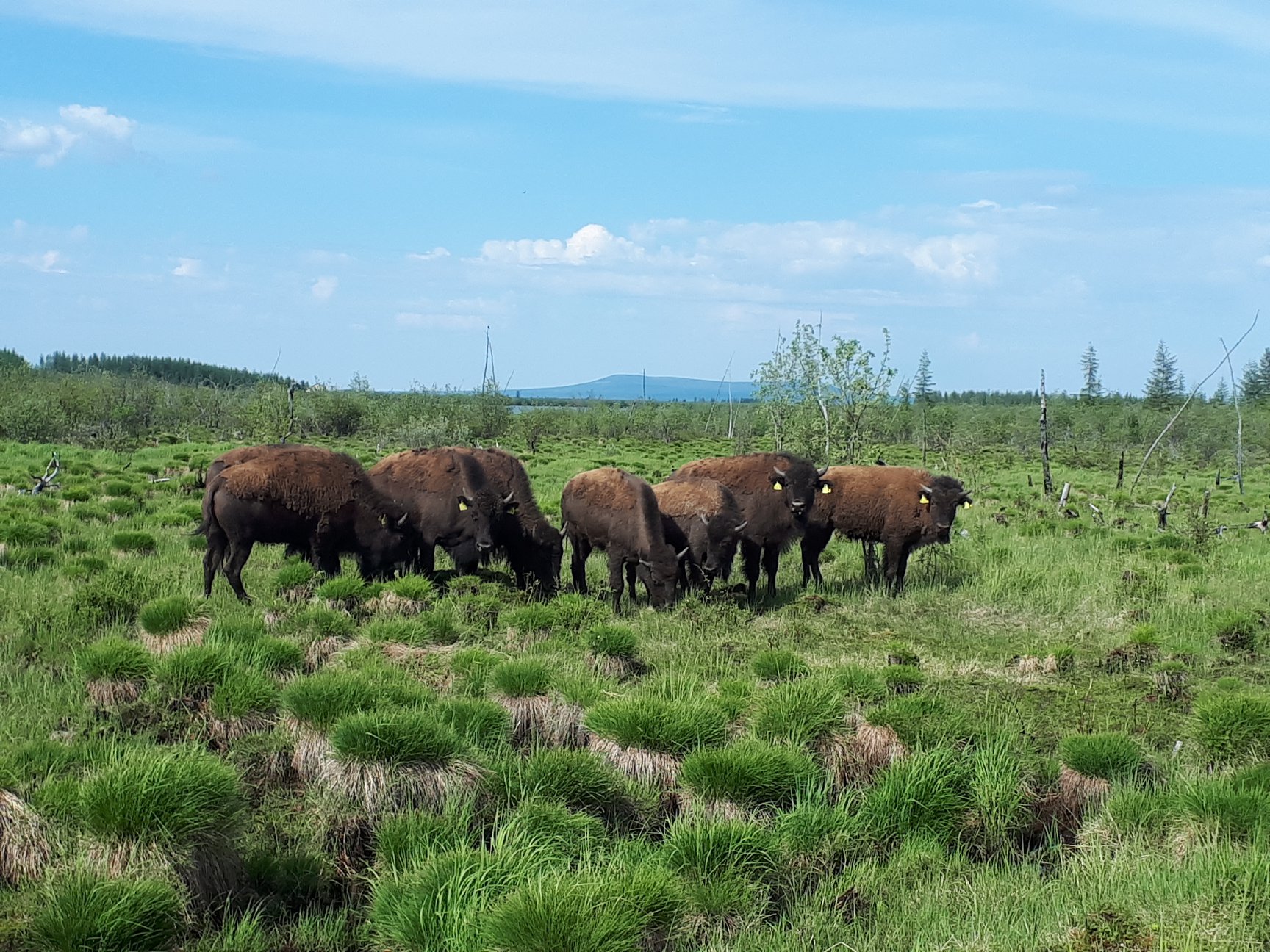 Bison en route!
May 7, 2019
12 Bison (8 female, 4 male) from the Ditlevsdal Bison Farm in Denmark have started the long journey by truck to Siberia and their new home in Pleistocene Park. We will be posting updates on facebook and you can follow along their journey with our bison tracker providing up to date GPS location of the animals on their way through Russia.
Winter coming to an end
Mar 29, 2019
The end of winter in the Park is approaching, the Weather is becoming more mild with more sun every day. We already have had the first babies born in the Park. Plus we have a new worker, experienced in animal sustainability who came to the Park yesterday. He is planning to work here for 2 years, sharing his experience.
Bison from Denmark
Mar 28, 2019
Twelve bison in the Ditlevsdal Bison Farm started their quarantine yesterday. A month from now they will be ready to travel to Pleistocene Park. More news to come.
After many years we have finally renovated Pleistocene Park website. Now we have a modern design with the website connected to social networks and direct links to the websites for the Pleistocene Park foundation and the North-East Scientific Station. We want to express special thanks to Dan Tavelli for creating this website. It is a great help to us.